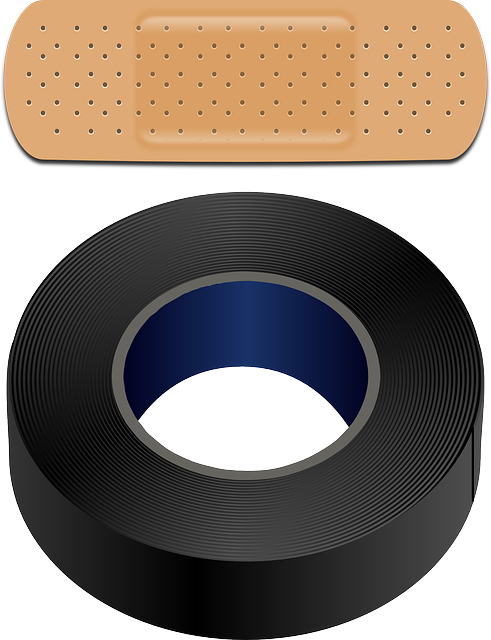 Splinters can occur any time you work with wooden objects and they can become infected if left under the skin too long. Splinters tend to hurt if they are stuck deep under the skin. Those near the top of the skin are usually painless. You should avoid squeezing a splinter because you can introduce bacteria into the wound and set up an infection.
Using baking soda helps to soften the skin and bring the splinter to the surface, so that it is easier to remove completely.
How to Painlessly and Safely Remove Stubborn Splinters
* Make a paste using water and about 1/4 teaspoon of baking soda. Put this paste on a bandage and apply the bandage to the affected area. After 24 hours, remove the bandage. The splinter may be sticking out of the skin. If its visible, pick it off with tweezers. Rinse the skin gently (if the splinter is sticking out but not visible, this may wash it away). Repeat the method with new paste and another bandage every 24 hours until the splinter is gone.
Other methods:
* Hydrogen Peroxide. Cover the area where the splinter is with hydrogen peroxide. Normally the splinter will come out within minutes.
* Place a piece of duct tape over the splinter and leave on for a half hour. Then slowly peel away. The splinter should come off with the tape.
How to Painlessly and Safely Remove Stubborn Splinters